Chris McMillan
Managing Director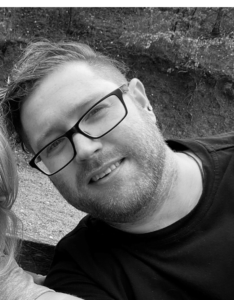 Chris Byrom
Certification Manager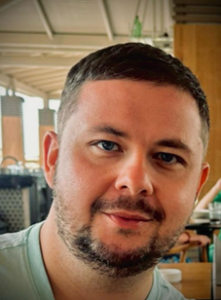 Chris is a Lead Auditor who has been involved in the Certification industry since 2000, working for various Certification Bodies in a variety of different roles
Chris describes himself as "a Certification professional, dedicated to continuous process improvement, in the face of rapidly evolving and changing Accreditation rules".
Chris holds a BA Hons in English and Philosophy from the University of Essex
When Chris isn't sitting behind his laptop, developing new schemes and overseeing the Certifications of PQAL, you are most likely to find him either on his local squash or padel courts, or wielding his trusty Les Paul guitar while hammering out some dodgy heavy-rock licks
Chris' journey in the field of certification commenced over a decade ago, holding senior positions at other Certification Bodies, before joining PQAL where his primary focus is on supporting and managing the certification activities.
Chris is an experienced ISO 9001, ISO 14001 and PAS43 Auditor, with a strong "Can Do" attitude, committed to ensuring excellence in quality, environmental management, and auditing practices
Chris's passion, outside of Certification, lies in the field of motorsport; enjoying the exhilarating freedom, adrenaline and competition that comes with it.
He is an active sim racer, competing in many online events, but has also enjoyed riding his motorbike on track days at UK and foreign circuits
Neeraja Joshy
Office Administrator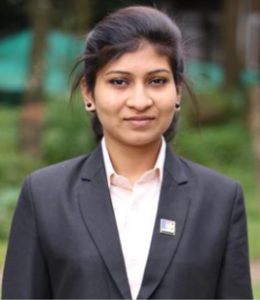 Neeraja is an experienced professional, with a diverse background in retail and training coordination. She has worked in some of the largest retail outlets in London, such as IKEA and TK Maxx.
She also worked for NITT in India, one of the world's leading talent development corporations, as their Training Coordinator – managing and coordinating training programs
Outside of the office Neeraja's dreams lie in the field of fashion design.
Neeraja doesn't like to make plans, as she prefers impulsive and spontaneous adventures with her young family